UI & UX Design Services
P5 DIGITAL SOLUTIONS, Jharkhand, professionals offer user experience (UX) design services, user interface (UI) design services, and graphic design for products built from scratch as well as improvements to UI/UX and design of existing digital products. Trust our design company to deliver intuitive, engaging, and aesthetic experience to the end-users of your application.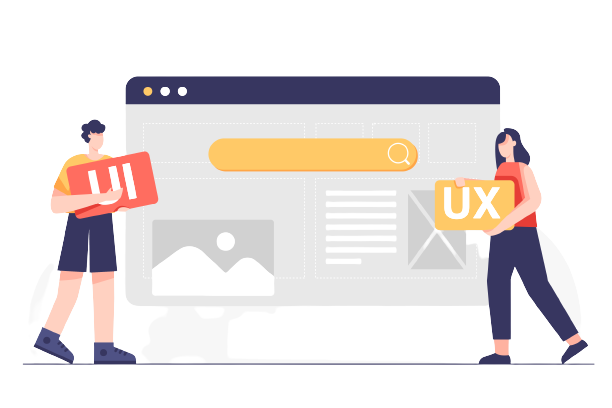 UI/UX Design for Web
Here, at P5 Digital Solutions, Jharkhand, our Design Studio experts specialize in designing complex interfaces for disruptive web applications as well as user experience (UX) services. We will help you crystalize a myriad of user flows in a product that has a convenient, user-friendly and intuitive UX and UI, following proven best practices in usability, compatibility, and accessibility.
UI/UX Design for Mobile
The main challenge in creating favorable user experience in a mobile app is to balance between following the standard guidelines and tweaking them to make the application authentic and unique. Design Studio experts apply many-years' experience to create spot-on design for iOS and Android applications that make smartphones smarter.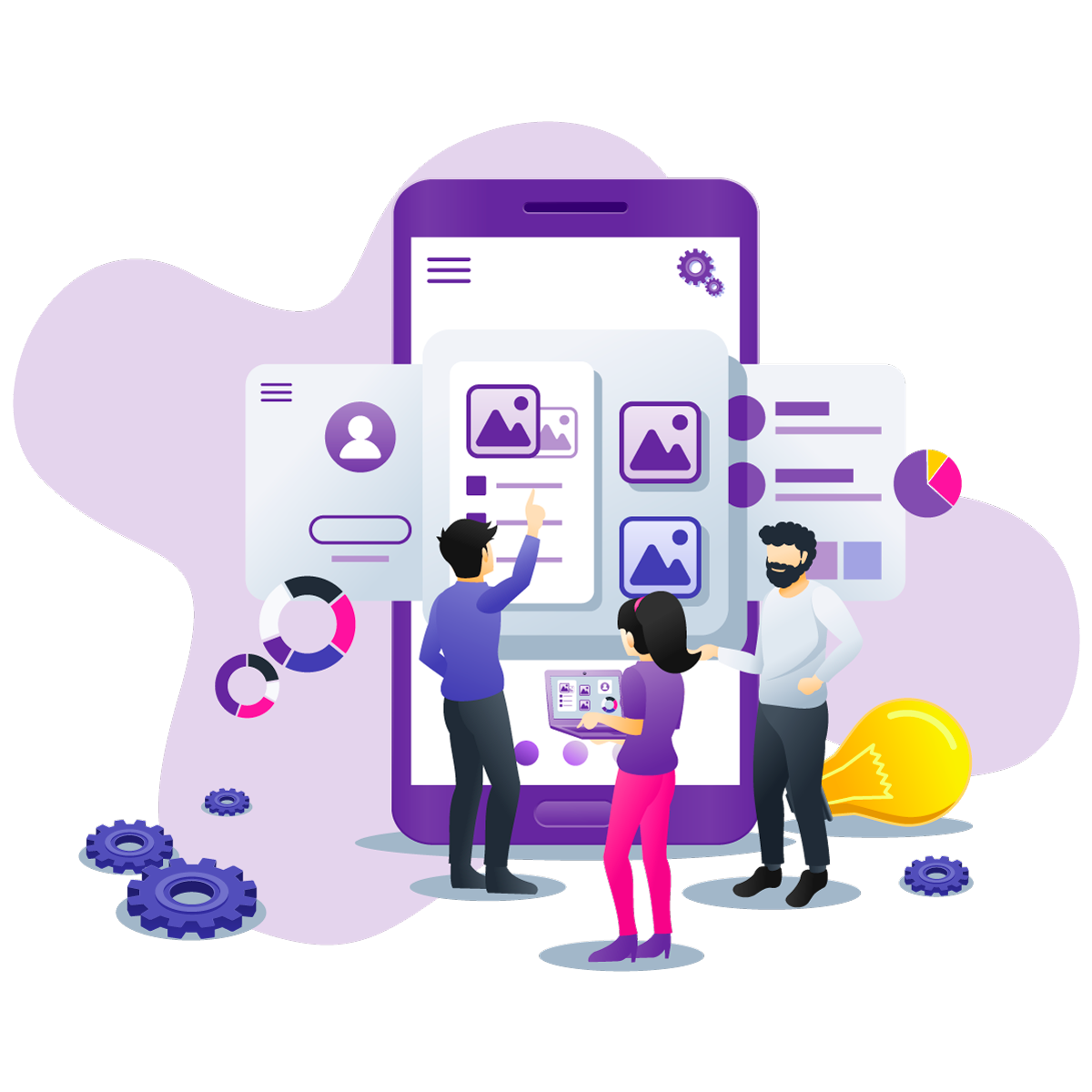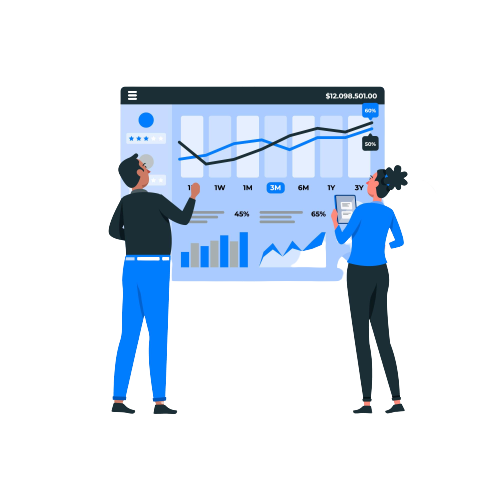 Data Visualization
Data visualization, or Dataviz, is a process of transforming measurable information from text/figures to graphical formats, like charts, dashboards, infographics which P5 Digital Solutions, Jharkhand follows at its core. Dataviz usually includes comparing several datasets, so that the end-users can run analytics against them and make decisions based on this data.